A Message from the President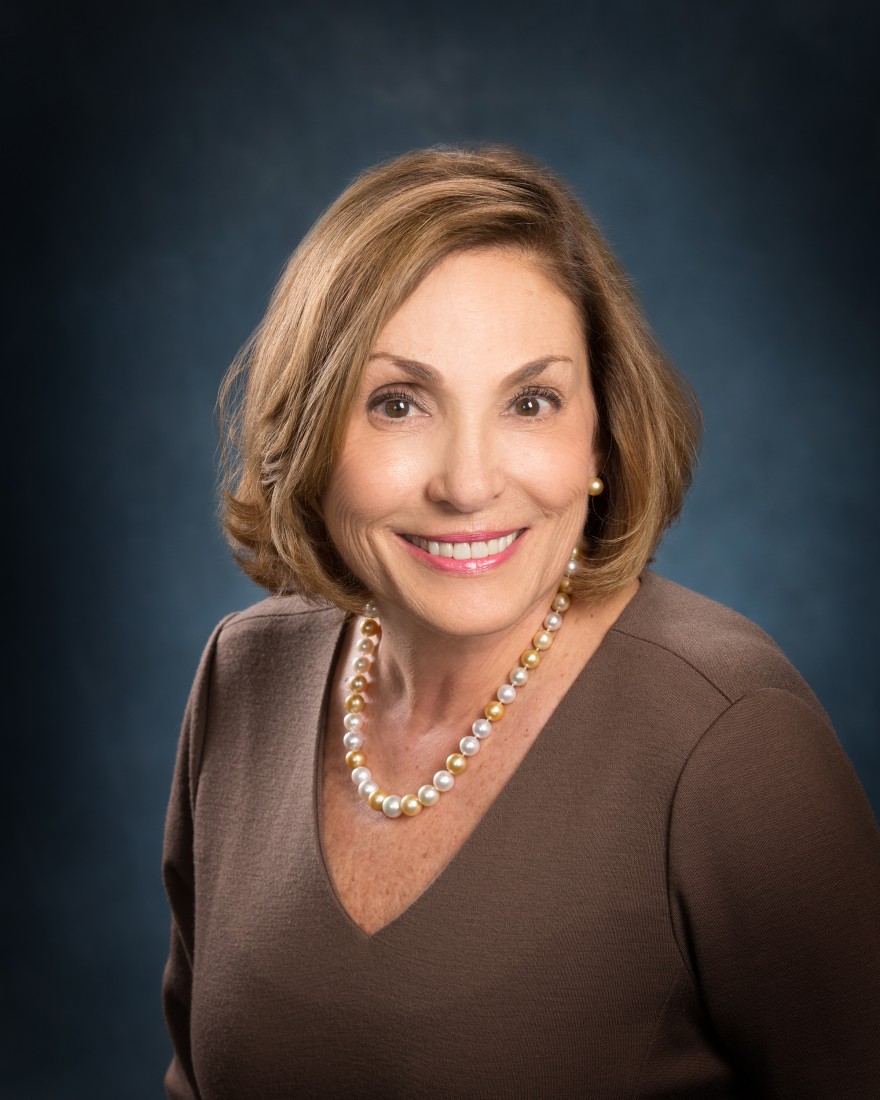 Welcome to the ReviewWorks website. We look forward to having the opportunity to present to you a brief overview of who we are and to introduce to you a portfolio of products and services developed to provide the solutions you need to manage medical costs and disability services. Our solutions consistently address the business challenges you are being faced with and deliver the performance results you demand.
This is accomplished through several underlying beliefs that differentiate ReviewWorks and allow us to deliver unparalleled results for you:
We believe all successful relationships are based on developing a full partnership with each client. It is that teamwork that drives innovative solutions and extraordinary results.
We believe continuous quality improvement is not only a process, but also a value that must drive what we do and how we do it. For you, this means a claims process that continually benefits from accuracy improvements and lower costs.
We believe in creating "High Tech – High Touch" solutions that provide the delicate blending of technology and human decision making resulting in maximum recovery with timely return to work.
We believe in creating a customer-centric environment where your goals and requirements drive our solutions. This philosophy drives our business and has allowed us to develop proprietary solutions that consistently work for you.
We believe our team of credentialed professionals have the skills, knowledge, experience, passion and commitment to meet the demands in your business today and into the future.